This is a bit of a macro view of the Chicago Real Estate Market, but I think it's an interesting comparison to the chicago real estate, Illinois, and the nation.
What's My
Chicago Real Estate Market?
Basically, from the South Loop/Near South Side to Devon, including areas just west of the Kennedy Expy, Forest Glen, and Irving Park.
Chicago Real Estate Market Trends
2008 to Today
The following market trend charts are for both single family and "attached" properties (condos, townhomes, co-ops).
Median Sales Price
Here is an interactive chart of what Chicago Real Estate median sales prices have done since 2008…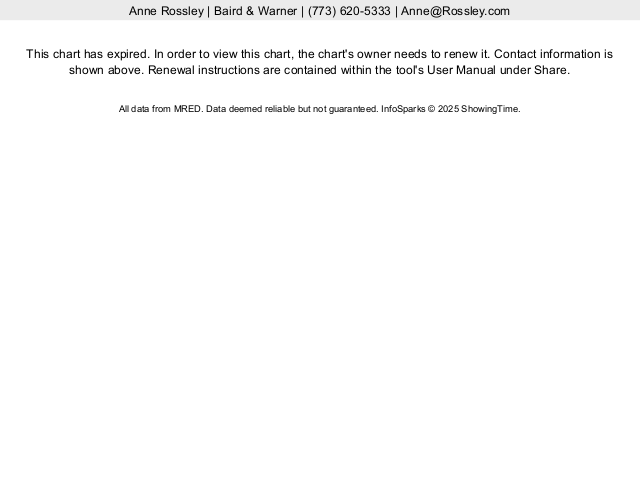 Market Times
Number of days on the market, from listing to contract…
Inventory Levels
How many months worth of housing stock is available at any point in time? Lenders use 6 months as the benchmark for a "stable market". Under 6 months of inventory is considered a "sellers" market.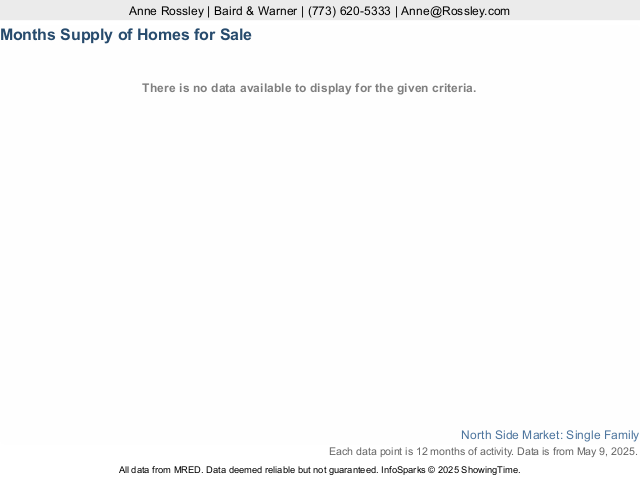 % Sales Price to LAST List Price
This may or may not be the ORIGINAL list price. Once the property reaches the RIGHT list price, it's currently selling for 97.8% of that last price.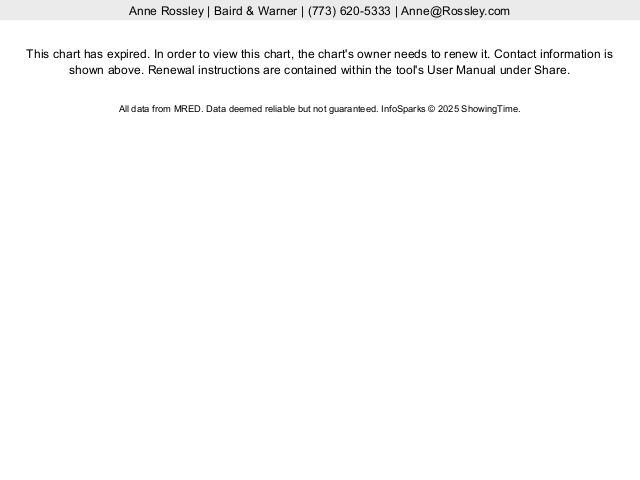 Units Closed
Since April, 2013, over 10,000 homes have been sold in the marketplace. This is a very strong number!
For information on your neighborhood, or to get a quick pinpoint market analysis,
contact Anne today!
Baird & Warner
773-620-5333