In a nutshell, where is the Chicago real estate market today?
Statistics about the real estate marekt are bandied about everywhere, but when my clients ask, they really want to know what's going on LOCALLY.
The statistics I'm quoting here are based on my selling area- part of Chicago, which is a segment of the Midwest Real Estate Data MLS System.
 Anne's Market Area
Median Sales Price
Over Time
98.5% of the Market High
$347,325 (April, 2015) vs. $352,500 (October, 2008)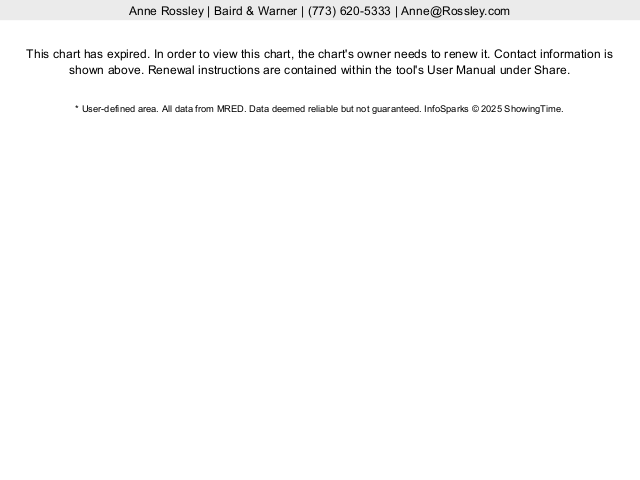 Market Time (Days)
All properties
Market time doesn't significantly differ between price points or property types (condo vs. house)
73 DAYS
Chicago (total): 84 days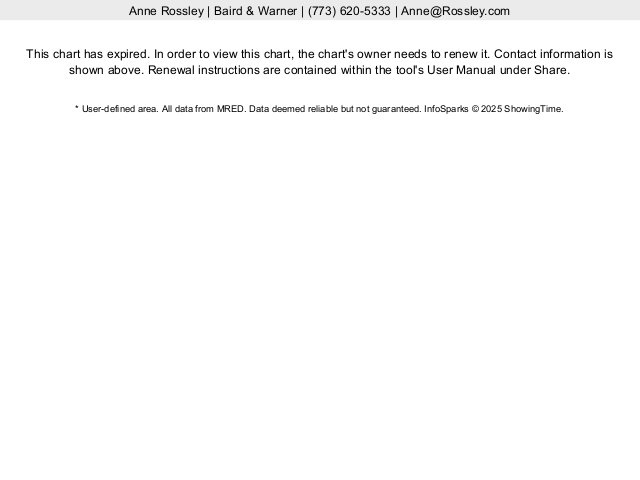 Property Units Closed
# Units Closed is Very Strong but not at the 2008 "frenzy" level
15,795

closed in March, 2015
18,427

closed in January, 2008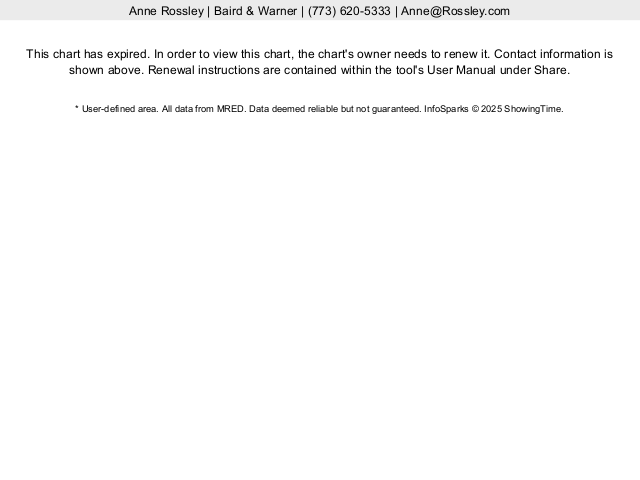 Month's Supply – Inventory
At current sales pace, how long will it take to sell all properties on the market?
Stable Market:  6 months
Today:  3.8 months
February, 2010:  15.1 months
Chicago Total (March, 2015): 4.6 Months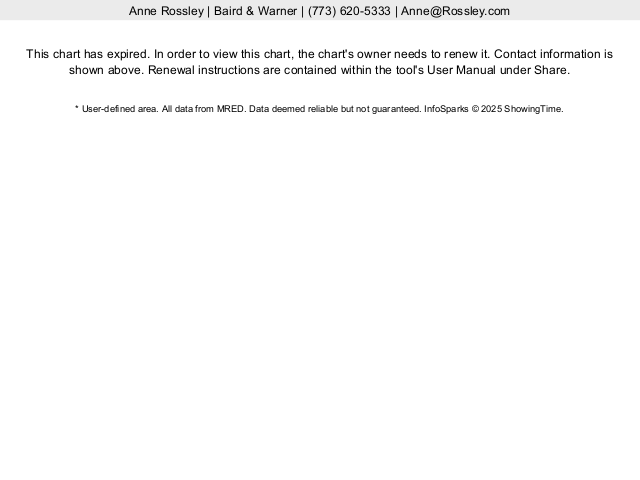 Sales Price
As % of FINAL List Price
Buyers are NOT throwing lowball offers at sellers.
They're waiting until the price is right, and then they're paying close to list price.
98%  !!
Chicago Market: 97.9%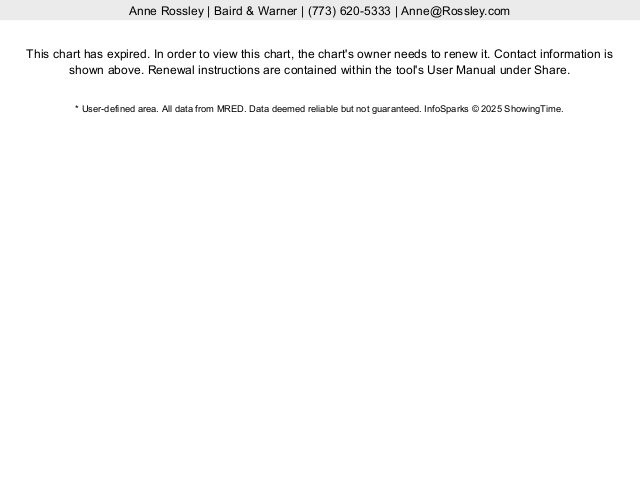 If you have a question about the Chicago Real Estate Market, email me today!  Anne@Rossley.com
Reach out to me on LinkedIn!  Anne Rossley on LinkedIn
Slideshare version: